From a northern village to an academic article, or How many linguists do you need to describe variation in Russian dialect?
28 February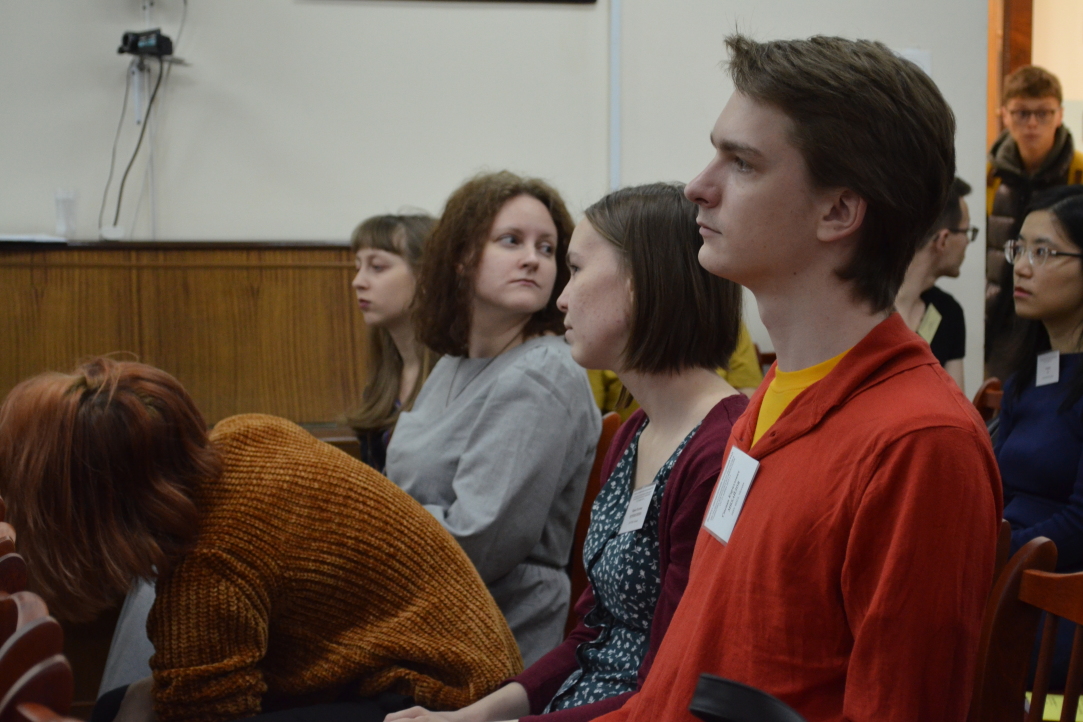 From November 21 to 23, members of the laboratory attended the 16th Conference on Typology and Grammar for Young Scholars which was held in Saint Petersburg.
26 November  2019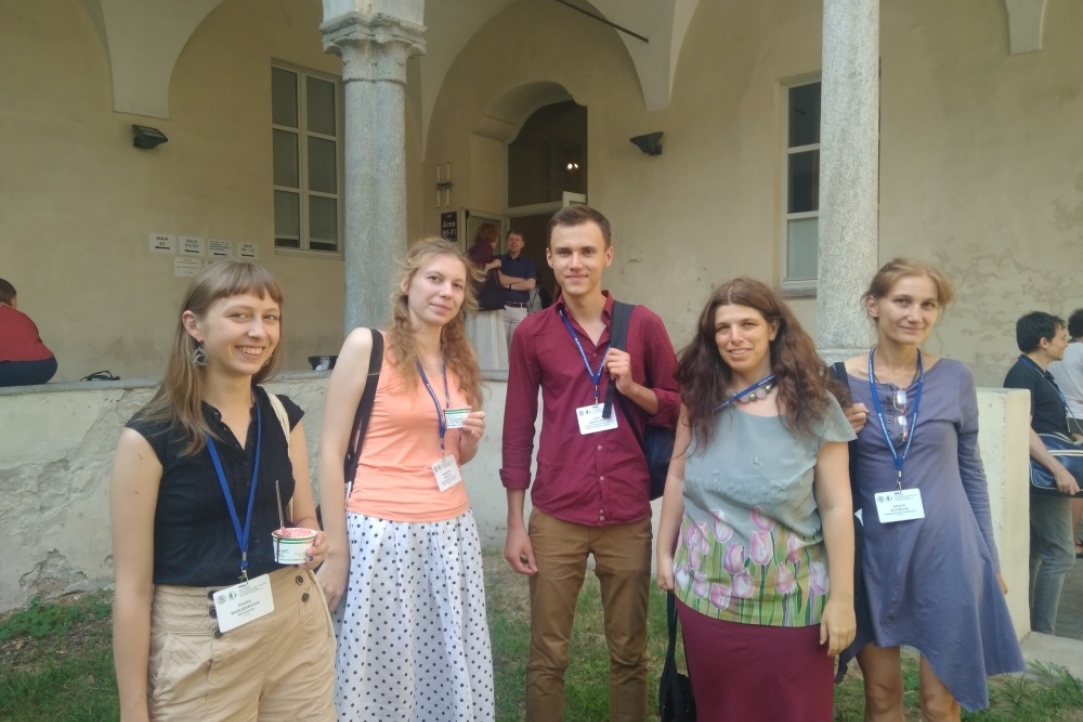 At the end of the summer members of the Laboratory presented their researches at two large international conferences on linguistics — SLE and ALT.
29 September  2019