From February 4 to March 20, the School of Linguistics hosted a series of lectures on the foundations of language evolution. The course was read by Damian Blasi, the member of Linguistic Convergence Laboratory, an author and co-author of works on fundamental problems in creole linguistics, linguistic symbolism and the history of linguistic diversity. In his lectures Damian Blasi considered both the main aspects of the theory of the language evolution, as well as more narrow topics, such as the structure of animal communication systems and their differences from human language, the time of the speech appearance in humans, biological and genetic foundations of language ability, multilingualism, and models of linguistic evolution.
26 March  2021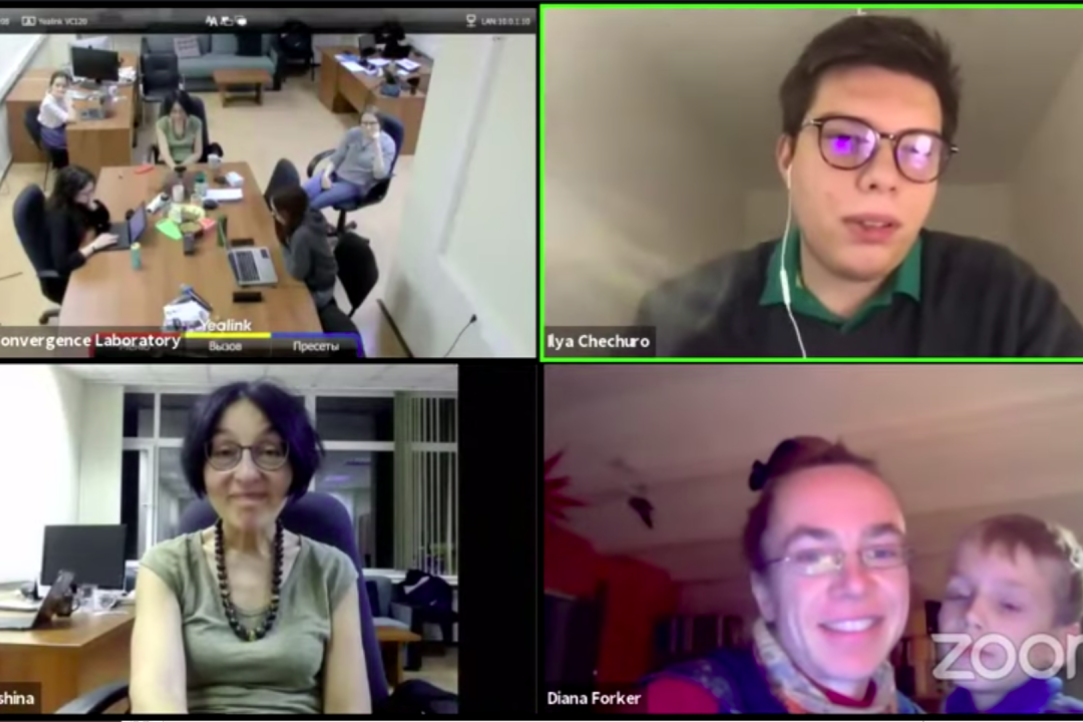 The Linguistic convergence laboratory organized an open course in English about the main area of ​​expertise of the laboratory - the languages ​​of the Nakh-Daghestanian (also known as East Caucasian) language family.
21 December  2020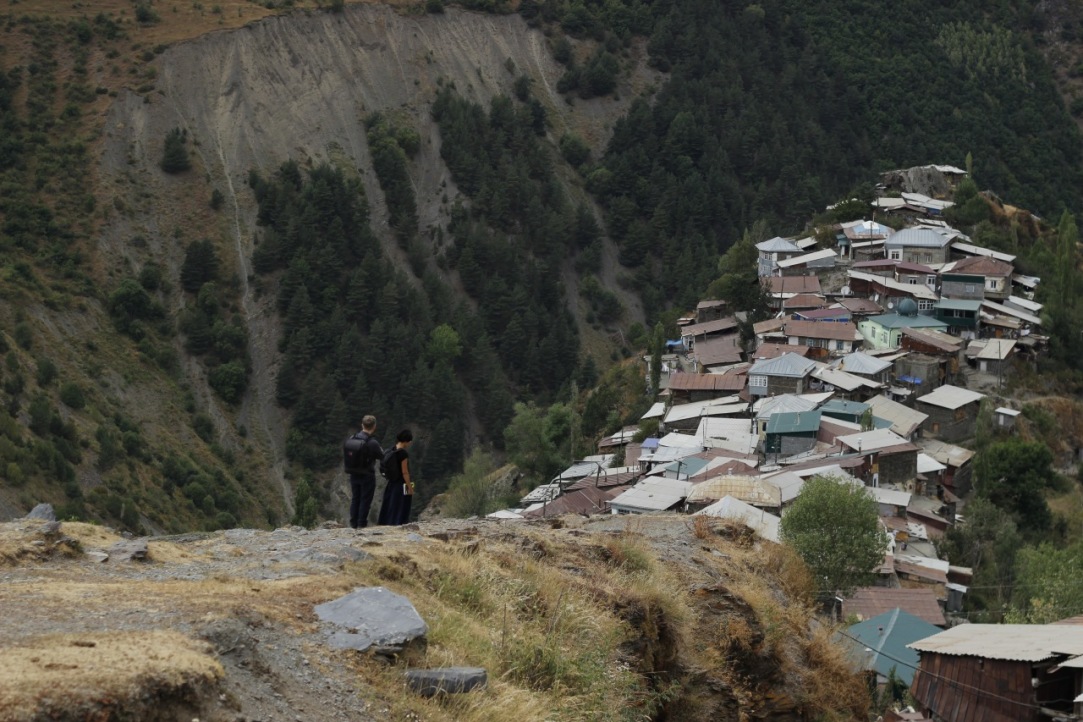 This fall the Linguistic Convergence Laboratory will organize a free online course on the East Caucasian (alias Nakh-Daghestanian) language family. The course will start on October 14.
28 September  2020