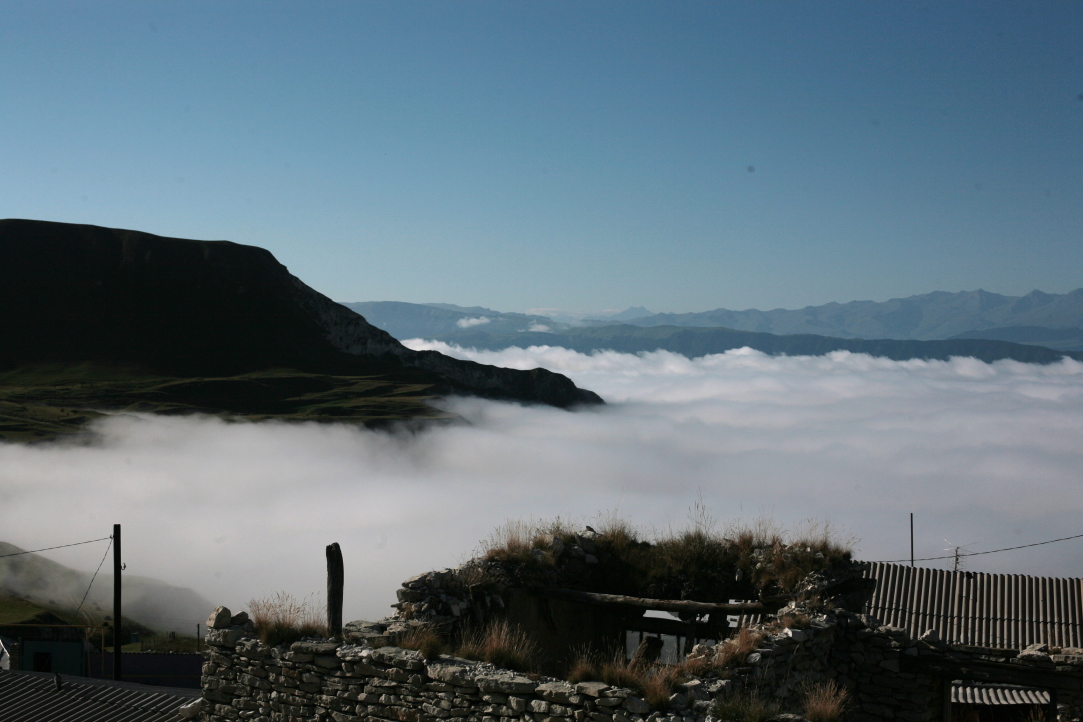 On the eve of 2018, the Russian Foundation for Basic Research finished reviewing grant applications. Among the approved applications was the project "The Andi morphosyntax in a typological perspective", under the guidance of Michael Daniel; professor at the School of Linguistics and participant of the Linguistic Convergence Laboratory.
1 February  2018
Employees of the Linguistic Convergence Laboratory are working on an Atlas of Multilingualism of Daghestan. With support of the laboratory and the Collegium de Lyon a website was created recently, which can be used as a resource for the research of social and georgraphical particularities of multilingualism in Daghestan.
4 July  2017
The international linguistic convergence laboratory organized a grant competition for creating spoken language corpora. The admission of applications ended on June 25th. What was the aim of the competition and why is it important to record spoken language?
4 July  2017