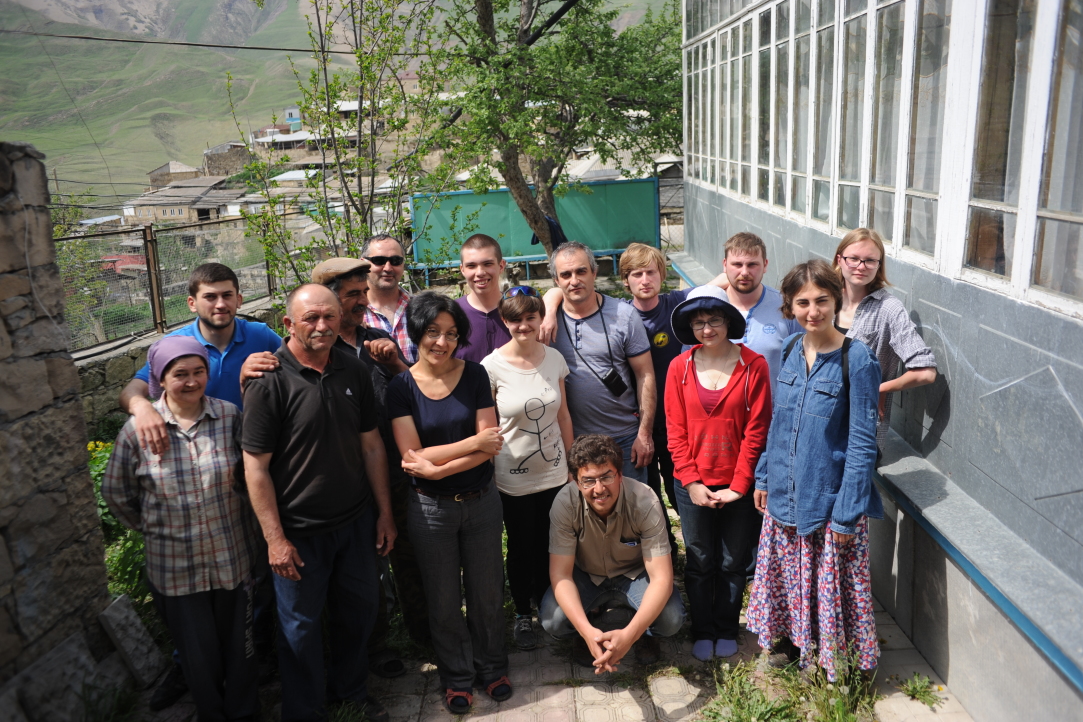 Language Science Press has published a book on the Mehweb language, edited by Michael Daniel and Nina Dobrushina of the Linguistic Convergence Laboratory and Dmitry Ganenkov of the Laboratory of Caucasian languages.
26 October  2019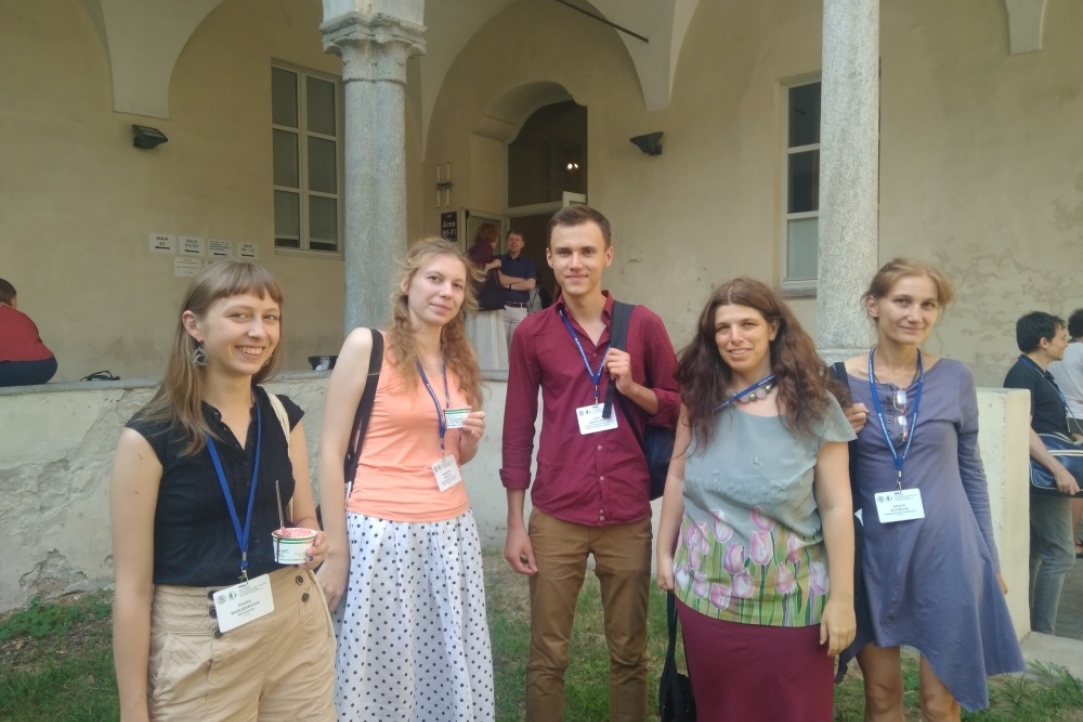 At the end of the summer members of the Laboratory presented their researches at two large international conferences on linguistics — SLE and ALT.
29 September  2019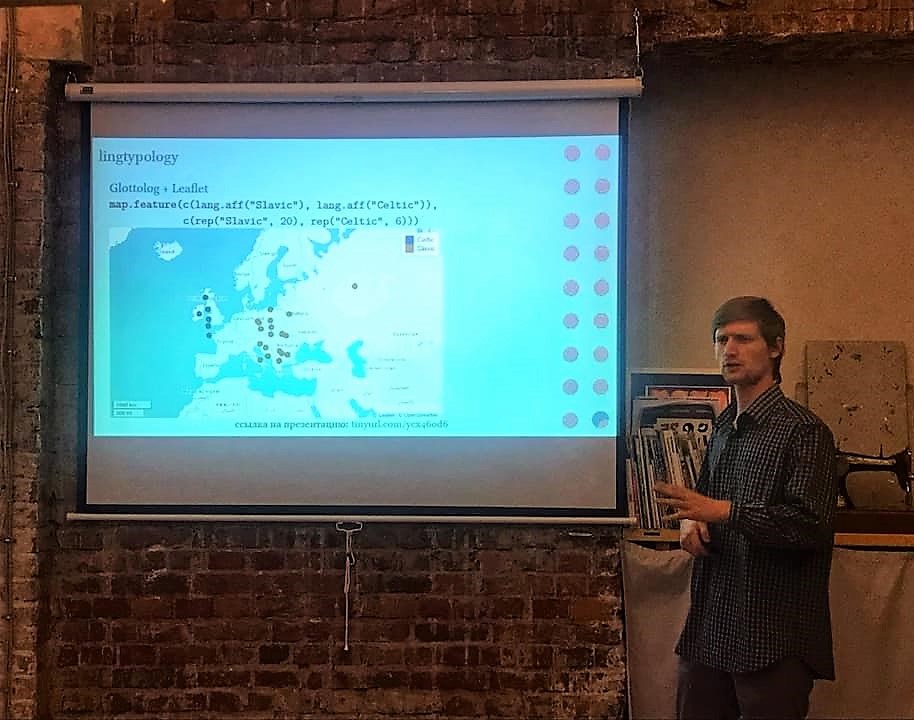 On December 19 George Moroz, one of the laboratory's participants, gave a lecture on "Lingytypology: an R package for linguistic cartography", as part of a series of lectures called "City data", which is organized by the projects Soft kultura and Infokultura.
24 December  2018