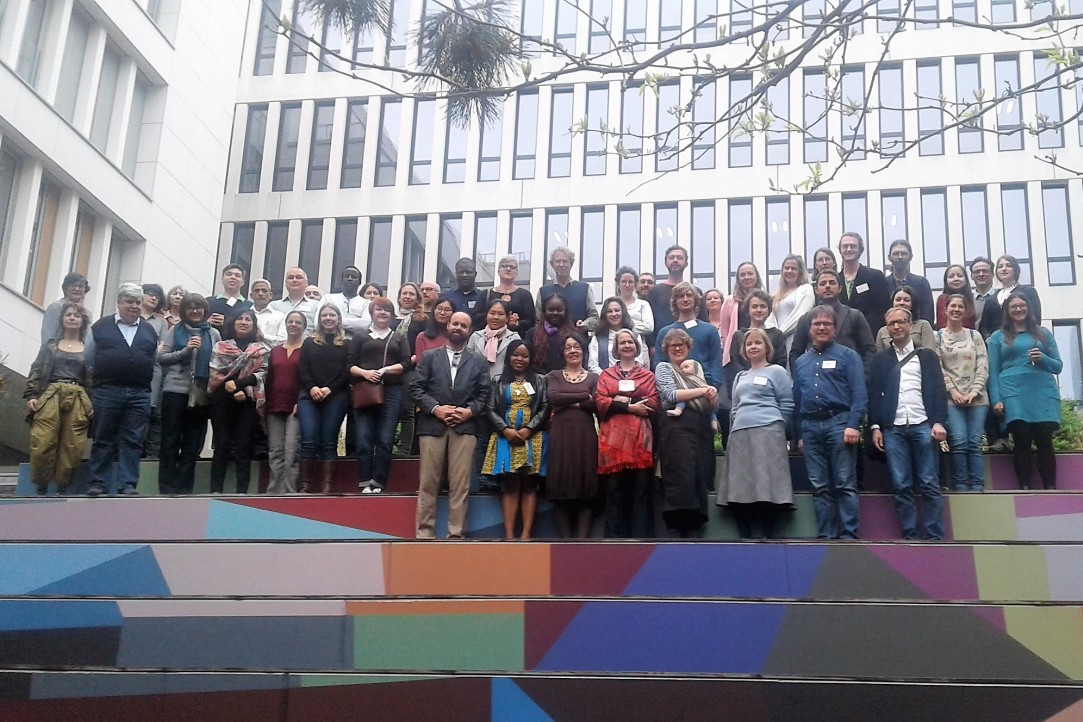 From 15-17 April a conference organized jointly by the Laboratory of Language Convergence, the University of Lyon, the French National Center for Scientific Research (CNRS), and the Institute of Linguistics (Moscow) was held in Lyon. The conference was dedicated to the study of multilingualism in minority language communities - a field of research which has been actively pursued by Laboratory faculty for some time thanks to extensive fieldwork in Dagestan.
23 April  2019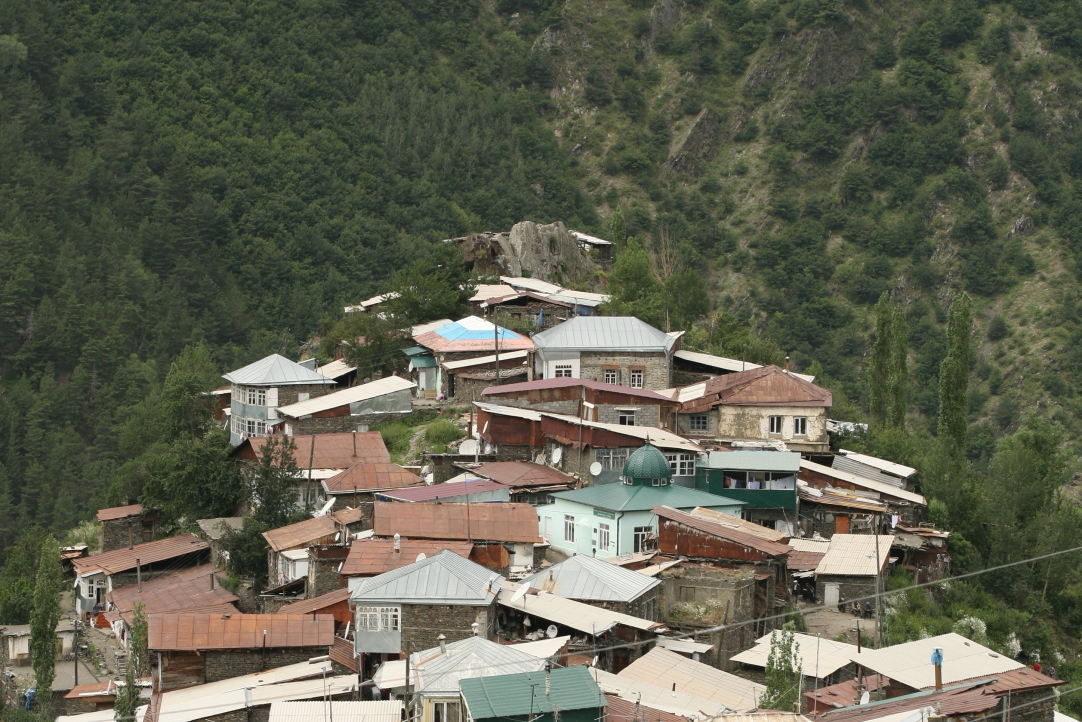 The conference on "Typology of small-scale multilingualism" will take place from 15 to 17 April in Lyon (France). Nina Dobrushina, head of the Linguistic Convergence Laboratory, answers some questions about the conference.
5 November  2018
Employees of the Linguistic Convergence Laboratory are working on an Atlas of Multilingualism of Daghestan. With support of the laboratory and the Collegium de Lyon a website was created recently, which can be used as a resource for the research of social and georgraphical particularities of multilingualism in Daghestan.
4 July  2017